Welcome to Our Blog
Our blog is dedicated to sharing our knowledge and expertise in the residential construction industry. We offer valuable insights, tips, and advice on various topics related to construction, roofing, remodeling, siding, gutters, and framing. Our blog covers a wide range of topics, including:
The benefits of different roofing materials
Choosing the right siding for your home
Tips for remodeling your home
How to prepare for a residential construction project
The importance of proper gutter maintenance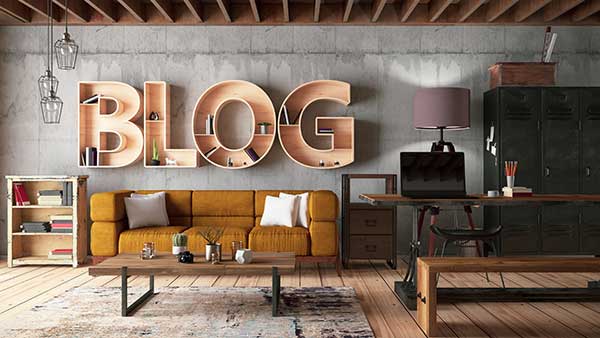 Our Commitment to Customer Satisfaction
At Prodigy Contracting Inc, we take great pride in our work and our ability to provide exceptional service to our customers. We offer a 2-year warranty on our roofing replacements, and we are committed to making sure that you are completely satisfied with the work we do on your residential construction project.
If you have any questions or would like to schedule a consultation, please do not hesitate to contact us at (516) 318-0105. We look forward to working with you!