Home Remodeling Services by Prodigy Contracting Inc
If you're looking for reliable and experienced professionals for your home remodeling project, look no further than Prodigy Contracting Inc. We are a veteran-owned construction and roofing contracting company that has been providing top-quality services to homeowners and businesses in Franklin Square, NY, and surrounding areas for more than twenty years.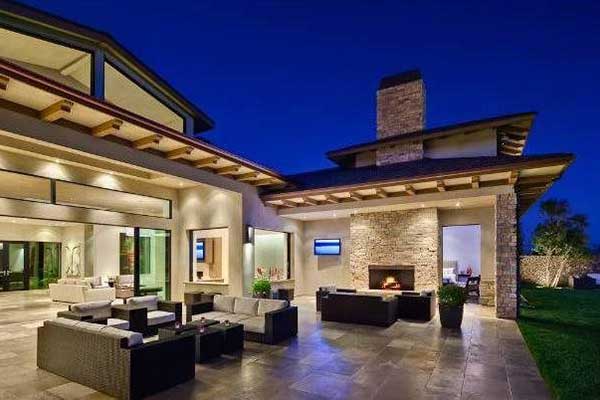 Our team of skilled professionals has a vast experience in all aspects of home improvement, and we take pride in our ability to transform your living spaces into comfortable and stylish areas that reflect your lifestyle and personality. At Prodigy Contracting Inc, we use the latest technology and techniques to ensure that your home remodeling project is completed to your satisfaction.
Our Home Remodeling Services
We provide a wide range of home remodeling services to our clients, and each of our services is designed to meet your specific needs and budget. Some of our home remodeling services include:
Kitchen Remodeling
Our kitchen remodeling services include everything from small updates to complete kitchen renovations. We can transform your kitchen into a beautiful and functional space with updated countertops, cabinets, and appliances. Our team will work with you to choose the best design that suits your style and budget.
Bathroom Remodeling
We offer a full range of bathroom remodeling services, including custom shower installations, new fixtures, and updated flooring. We will work with you to create the perfect design that fits your lifestyle and budget, ensuring that your bathroom is both functional and stylish.
Basement Remodeling
Whether you want to transform your basement into a home theater, game room, or extra living space, we can help. Our basement remodeling services include everything from framing and insulation to electrical and plumbing work.
Room Additions
If you need more space in your home, our room addition services can help. Our team can add a new bedroom, bathroom, or any other room that you need. We will work with you to design and build the perfect addition that meets your specific needs.
Contact Us
At Prodigy Contracting Inc, we are committed to providing top-quality home remodeling services to our clients. We are fully insured, and all of our work comes with a 2-year warranty. If you're interested in our services or have any questions, please feel free to contact us at (516) 318-0105. We look forward to working with you!