Roofing/Framing Services by Prodigy Contracting Inc
As a trusted veteran-owned construction and roofing contracting company, Prodigy Contracting Inc has been providing exceptional roofing/framing, construction, and home improvement services to residents of Franklin Square, NY, and the surrounding areas for over ten years. Our skilled and experienced team is committed to delivering high-quality workmanship and exceptional customer service that exceeds our client's expectations.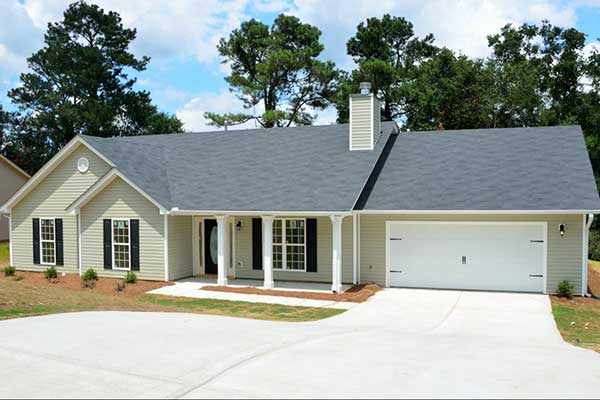 Roofing Services
At Prodigy Contracting Inc, we offer a wide range of roofing services for both residential and commercial properties. Our team of skilled professionals has the experience and expertise to handle all your roofing needs, including:
New roof installations
Roof repairs
Roof replacements
Roof maintenance
Emergency roof repairs
We only use high-quality roofing materials from trusted brands, ensuring that your roof is durable and long-lasting. Additionally, we provide a 2-year warranty on all our roofing replacements to give our clients peace of mind.
Framing Services
Prodigy Contracting Inc also offers professional framing services for residential and commercial properties. Our team of experienced framers can handle all your framing needs, including:
New framing installations
Framing repairs
Framing replacements
Structural framing
Interior and exterior framing
We use high-quality lumber and framing materials to ensure that your structure is sturdy and secure. Our team pays attention to every detail to ensure that your framing is done to the highest standards.
Other Services
In addition to our roofing and framing services, Prodigy Contracting Inc offers a range of other construction and home improvement services, including:
Residential and commercial construction
Remodeling
Siding
Gutters
We specialize in both residential and commercial construction and can handle projects of any size and complexity. Our team is dedicated to providing exceptional customer service, and we always strive to exceed our clients' expectations.
Contact Us
If you're looking for reliable and professional roofing/framing services, Prodigy Contracting Inc is here to help. We offer a 2-year warranty on all our roofing replacements and are fully insured for your protection. Contact us today at (516) 318-0105 to schedule a consultation and learn more about our services.