GAF Master Elite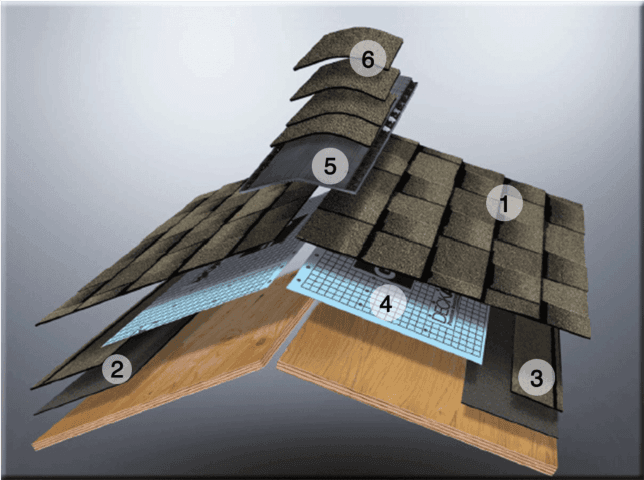 Lifetime shingles – GAF offers you many great lifetime shingle choices, including timberline® shingles with advanced protection® shingle technology. They are the top selling shingles in North America!
Leak barrier – provides a superior safeguard against water intrusion that can occur from roof settling and extreme temperatures. Ideal upgrade at all susceptible areas (including at the eaves in the north*).
Starter strip – this feature promotes a speedier installation, reduces waste, and acts as a preventative of shingle blow-off and can assist in the qualification for enhanced wind warranty coverage.
Roof deck protection – provides a solid layer of security against moisture.
Cobra® attic ventilation – assists in the removal of surplus heat and humidity from your attic. This effort boosts your home's energy efficiency and maximizes the lifespan of your roof.
Ridge cap shingles – increase the aesthetics of your house while assisting to protect against leaks at the ridges and hips.
Engineered Layer By Layer For Maximum Durability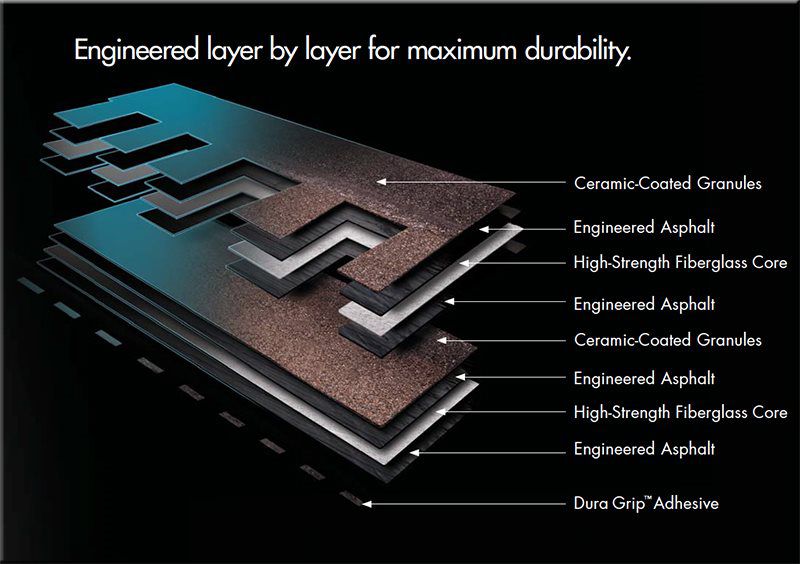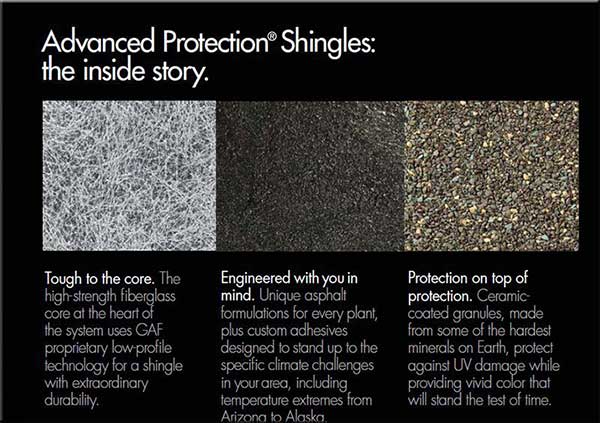 GAF offering all active military, and veterans an additional $250 rebate on new roof install. "Roofs for troops rebate"
What Is GAF Master Elite